Abu Dhabi to set up massive 'taxi village'
TransAD Facility would accomodate drivers and their cars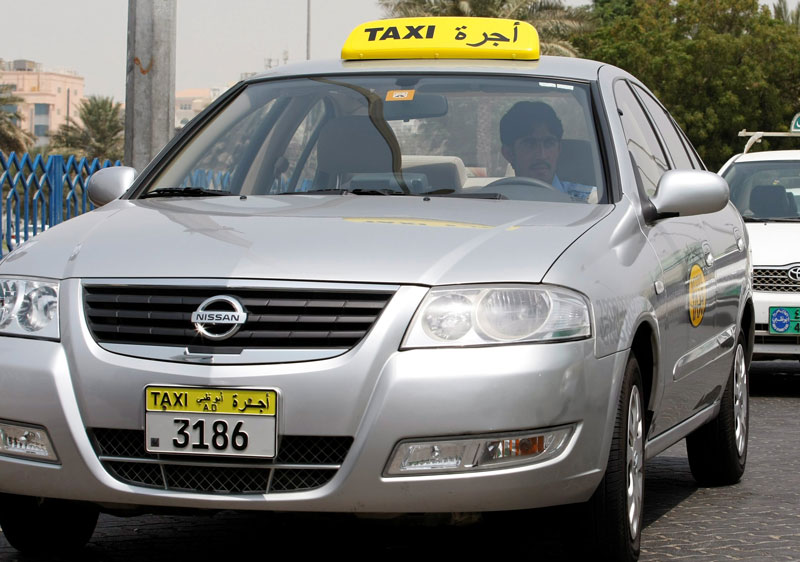 Abu Dhabi's taxi operators are planning to set up a massive village for their cars and employees, accommodating nearly 18,000 people and 6,000 vehicles, the Arabic language daily Alkhaleej reported on Wednesday.
TansAD, which manages the bulk of taxi services in the Capital, said the project is intended to upgrade services by providing housing to drivers and other employees, maintenance for the taxicabs and offices, the paper reported.
"This taxi village is part of TransAD to ensure discipline and better organisation within the taxi services…it will help provide asmany cars as possible to the public as it will also include parking for the taxis," the paper said.
It did not say where or when the project would be established but noted the newly-introduced silver taxi cabs in the Capital would increase to nearly 9,200 from around 7,147 vehicles at present.
The silver taxis began rumbling on Abu Dhabi streets three years ago to replace the famous old yellow-and-white cars that had served the emirate for more than 30 years.
The old cabs were owned by UAE nationals, who have been compensated for the loss of their taxi services.
According to TransAD, which is supervised by the Abu Dhabi Department of Transport, national taxi owners were entitled for Dh1,000 a month for 25 years.
TransAD was set up in 2006 to carry out the taxi replacement plan under the supervision of the Department of Transport.
It is in charge of seven private sector taxi operators, including Tawasul Transportation Company, Cars Taxi, National Transportation Company, Al Ghazal Transport, Q-Link Transport, Emirates Taxi and Arabia Taxi.